Welcome to my website! Below are some of my many interests. Please feel free to browse around and let me know if I can be of help. Thanks!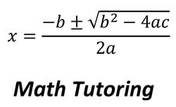 I am a math and science tutor. With bachelor's and master's degrees in Mathematics and a secondary school teaching certificate from CU, Boulder, I am qualified to tutor students from 7th grade algebra through calculus (including geometry, trigonometry and statistics). I also enjoy helping students in high school physics, chemistry and Spanish. Please email me at "tutor at rachelames dot com" for more information.
---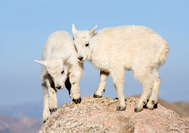 In my spare time, I enjoy nature photography. Click
here
to view my photography website. Since January 1, 2012 I have taken and posted a picture every day. You can see my annual collections at:
Picture-a-day.
---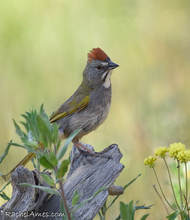 ​I love to photograph wildlife and birds are almost always willing subjects. Click on the image of the bird to go to my bird ID web page.
---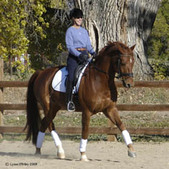 I have ridden horses for much of my life and even professionally trained them and their owners for a time. Click on the image to see some pictures of my evolution as a rider and to read an article I wrote on the many types of leg aids in Dressage.
---