Welcome to my website! Below are some of my many interests. Please feel free to browse around and let me know if I can be of help. Thanks!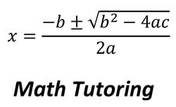 I am a math and science tutor specializing in helping students master mathematical concepts. In 1988, I received a Bachelor's degree in Mathematics and a secondary school teaching certificate from the University of Colorado, Boulder. In 1992, I earned a Master's degree in Applied Math, also from CU. Now, I regularly tutor students from 7th grade through calculus (including algebra, geometry and trigonometry). In addition, I enjoy helping students in high school physics, chemistry and Spanish. Please
contact me
for more information.
---
Photography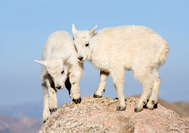 In my spare time, I enjoy nature photography. Click on the image to see my photography website or you can go directly to
favorite photos
. Between January 1, 2012 - December 31, 2016 I took and posted a picture every day. While I am still taking a picture every day, I am no longer posting them publicly. You can see my 5 year collection at:
Picture-a-day.
---
Dressage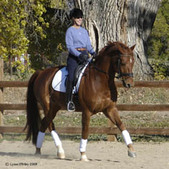 I have ridden horses for much of my life and even professionally trained them and their owners for a time. Click on the image to request a copy of the article I wrote on the many types of leg aids in Dressage.

---
Real Estate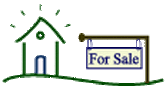 Between 1999-2005 I dedicated myself to helping people find their perfect home, or sell their not-so perfect one. I compiled an extensive resource database including useful links and articles. Please feel free to peruse and hopefully you will find the information you are looking for.

---
Reading List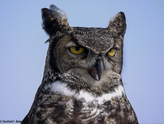 I love to listen to books (Audible). Click on the owl to see my reading list. If you have a favorite book you think I'd like, please let me know.

---